Read More
With the payment gateway technology, a merchant can attach a small piece of hardware to their mobile phone which allows the customer to swipe their payment card for processing through the mobile phone's electronic connection. The Square Reader sends the payment information to a merchant's acquiring bank which then processes the information for the merchant momentarily.
Payment gateways typically charge a combination of initial setup fees, a flat monthly fee, and a small fee for each transaction. Some gateways may also charge a fraction of each purchase. For example, Square charges a ten-cent fee on most card transactions, as well as 2.6% of payment volume. Stripe charges 2.9%, plus thirty cents per transaction. There may also be fees for equipment and installation.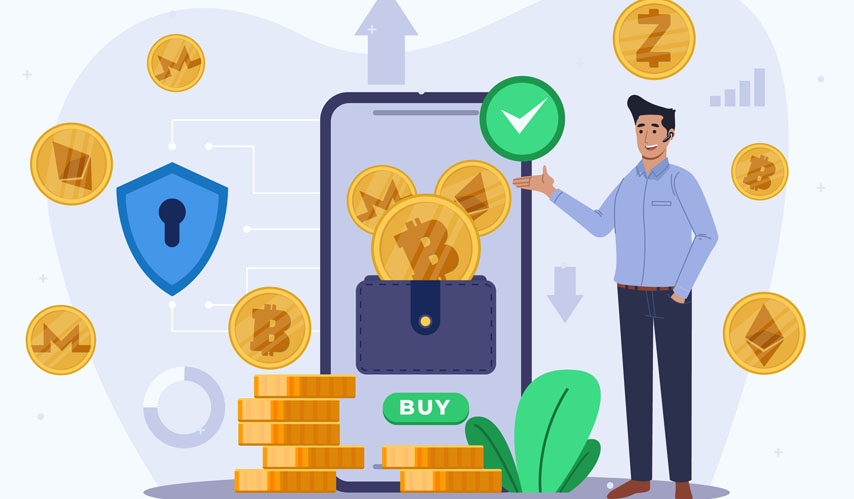 Google Pay is a digital wallet that makes it easier to interact with payment gateways. Instead of carrying around a credit or debit card, users can store encrypted card data on their phones, allowing them to safely pay without having their cards present.